Service & Support from Eschmann
Infection control is your top priority, so it's imperative your Eschmann equipment
remains compliant and safe - for your patients, your staff and you.
With Eschmann, you can expect unrivalled service and support with our Care & Cover plans, as well
as dedicated support from our nationwide team of engineers. You also benefit from our intuitive
decontamination guidance, useful how to videos and the ability to request an engineer visit online.
"On the customer service front, Eschmann have been impeccable – nothing is ever a problem and they have been really supportive. Thank you for providing excellent service!"
Lynsey Henderson, Operations Manager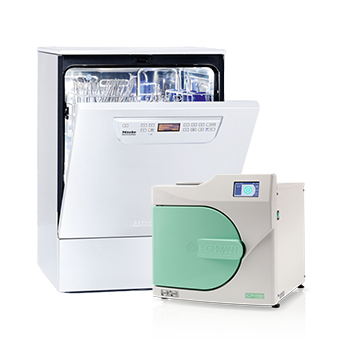 "Eschmann's customer support team respond quickly and are very professional. I have also always had their annual service contract, Care & Cover, which I find to be good value for money."
Dr Paresh Patel, Dentist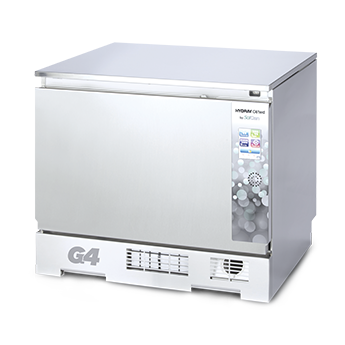 "Our engineer from Eschmann did an excellent job of installing our new system. He was extremely knowledgeable and gave very clear instructions  to my dental nurse.

A great job was done. I would also mention that when I had queries about the installation date etc., the team were very helpful. All in all, I would be happy to recommend Eschmann to other professionals."
Anne Howard, Practice Manager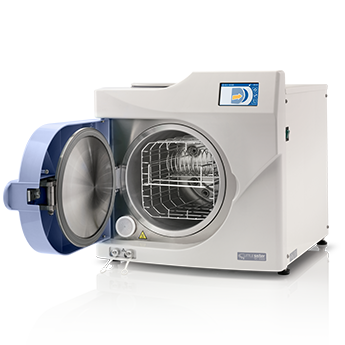 "Eschmann recently supported us enormously in delivering an EVA 23B autoclave.

Great service and support - if anyone is looking for a new autoclave and support service, we would certainly recommend"
Robyn Lowe, Vet Nurse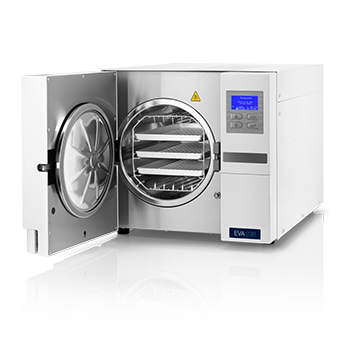 "I'd absolutely recommend Eschmann to others. Their equipment is something you buy if you are looking for quality and long-term reliability – when you buy an autoclave from Eschmann you receive an exceptional level of support that you don't often get from other suppliers."
Anonymous, Practice Owner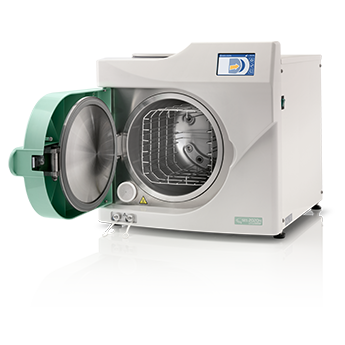 "The service from Eschmann has continued to be exemplary. All my contact with Eschmann over the past few months has been very favourable. I've been very pleased so far and would recommend both Eschmann and the Novaerus Air Disinfection unit to colleagues."
Dr Duncan Smith, Practice Owner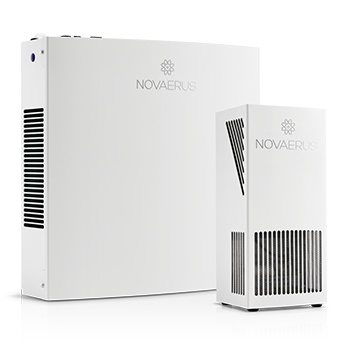 "The customer service from Eschmann is simply exceptional. Our engineer, Mark, is always incredibly friendly and provides the team with CPD to ensure that we are all using the systems properly and to their full potential – he is always happy to help!"
Amy Booth, Practice Manager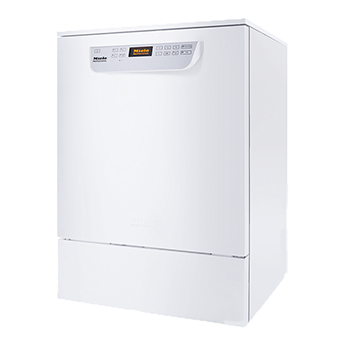 "The customer support from Eschmann is excellent and they've always been very helpful and speedy in their services. I would definitely recommend their systems to other users!"
Zoe Pollard, Spa Manager & Treatment Coordinator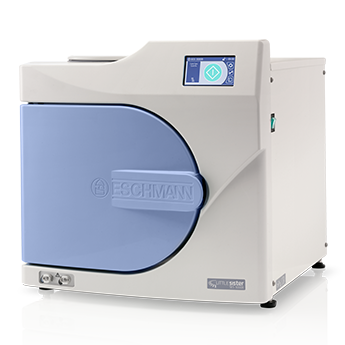 Experience
Established in 1830, we have gained a wealth of knowledge and expertise, offering a level of technical knowledge, personalised services & support and industry experience that you can rely on.
Quality
Eschmann's quality and regulatory systems underline our total commitment to the highest standards. Our products have long been regarded as the most reliable on the market.
Service
Eschmann provides an unparalleled range of preventative service and maintenance contracts together with a first class emergency repair response.
Global Network
Eschmann's expertise and quality is trusted by healthcare professionals worldwide. We have an international network of specialist distributors delivering the Eschmann experience globally.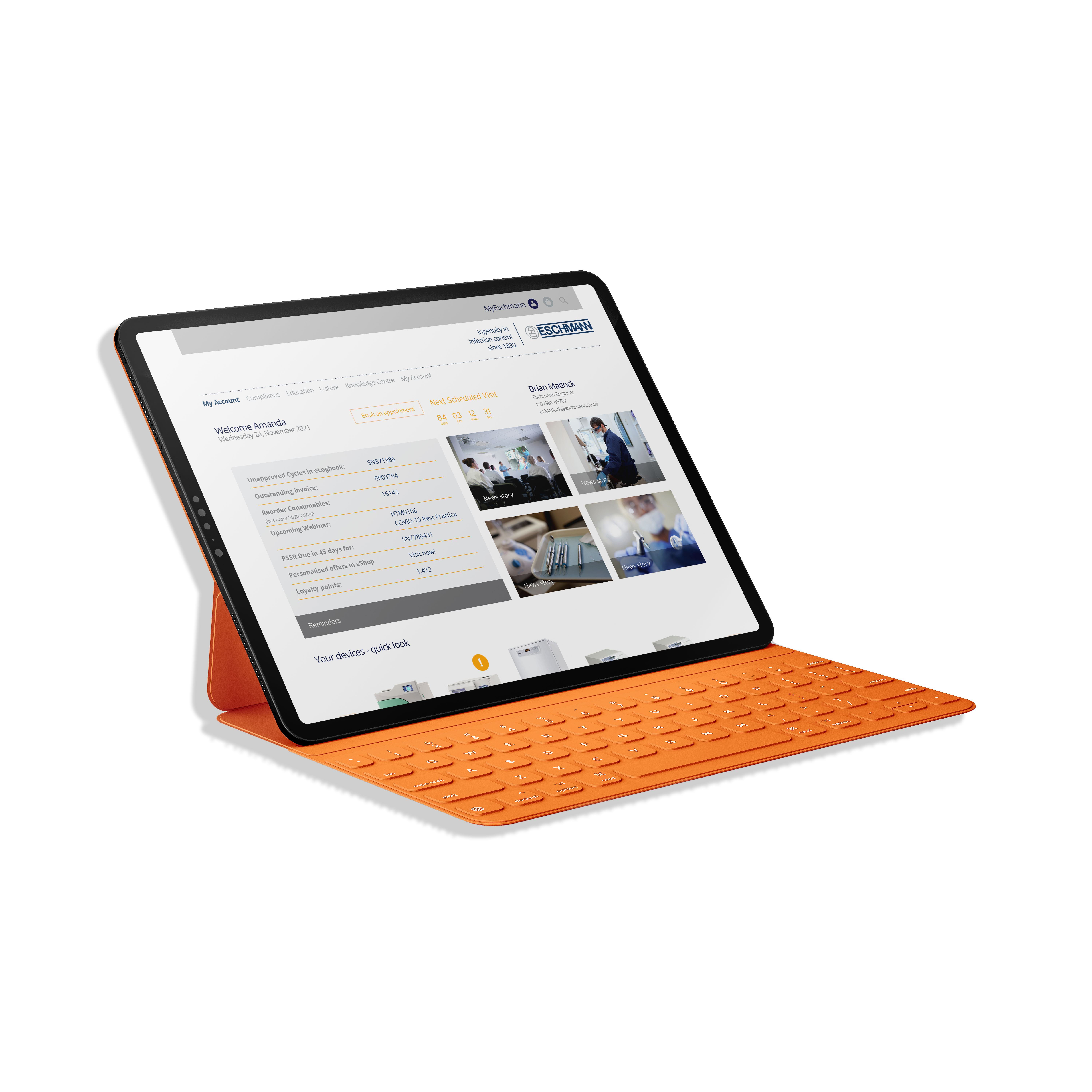 MyEschmann
Coming Soon - Online access to all your Annual Validation & Pressure Vessel Certificates (PSSR/PVI) as well as an overview of installed Eschmann equipment, your service history, fault reporting & more.