Proven expertise in enhancing infection control workflows & efficiencies
Never underestimate the importance of technical insight and knowledge.
For years we have built our reputation and expertise from around the world in infection control.
It means our customers get access to technology and a level of global knowledge, personal support and expertise in disinfection, sterilisation and decontamination that others can't give.
To find out how we can support you in your business talk to us today.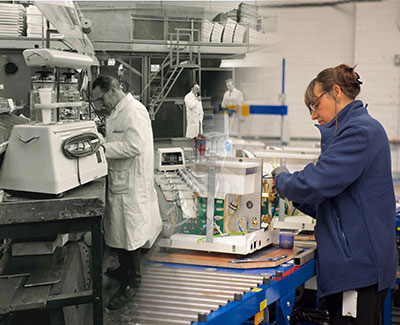 Over 190 years of continuous innovation
At Eschmann, we are proud of our history and heritage. We were first established in 1830 and started life manufacturing elastic gum instruments in central London. After establishing the Eschmann brand in surgical instruments, we went on to use our experience to manufacture operating theatre tables, electrosurgery, surgical suction units and autoclaves. Today, we are proud to manufacture autoclaves and surgical suction devices in Lancing, West Sussex, the same business park Eschmann was located in over 80 years ago.
Learn More
Consumables you can trust,
available to purchase online
The Eschmann range of consumables and accessories covers every aspect of your infection control protocols. Available to purchase online, our trustworthy range of products are here to keep you, your environment and your equipment safe, clean and compliant.
View Consumables & Accessories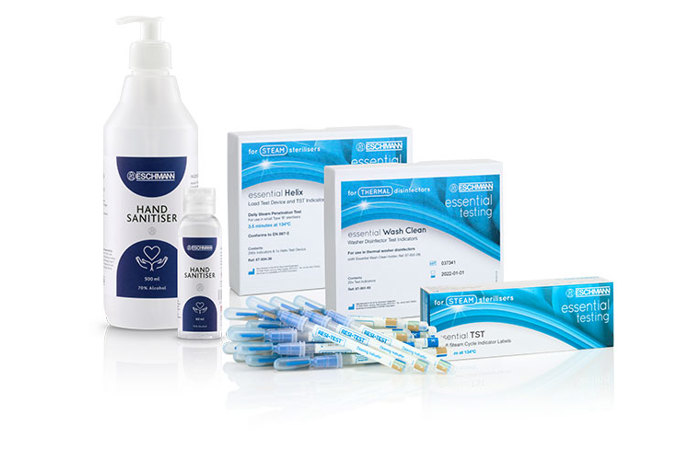 Latest Eschmann News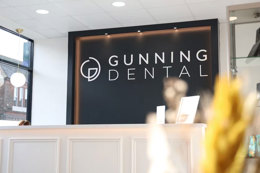 Eschmann and Miele Case Study: Gunning Dental Practice
Gunning Dental is a busy dental practice located in Annan, South West Scotland, treating up to 110 patients daily with general and a…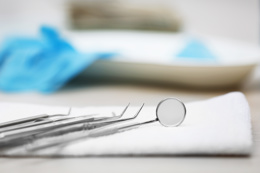 Eschmann Care & Cover – service offering you can rely on
Jo Wightman, Practice Manager of Riverside Dental Practice, kindly shares her experience of the Eschmann SES 2010 autoclave and the…